We are an ambitious team that's out to change the world.
Management
Developers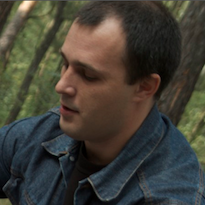 Sergii Pravdzivyi
Mobile Phone Developer
Started developing when he was 9, and became a professional programmer in 2000 after finishing the army. Taught computer languages at a famous computer academy in Ukraine. An extremely talented developer specializing in PHP, internet technology, and iPhone applications.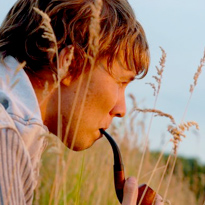 Vasiliy Marchuk
Front End Developer
Originally a professional english/russian/ukrainian military interpreter, since 2003 he has been a software engineer and web designer. Passionate about pixel-perfect designs and well-architected front end interfaces, he has been working together with Sergii for over 5 years.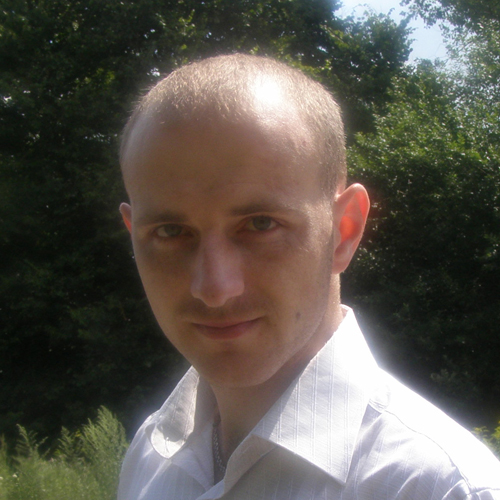 Ivan Petrovskiy
Flash Developer
At his university in 2002, Ivan starting working with internet technologies, and specialized in website design. He has been working with Flash since 2006. From 2008 to 2010, Ivan served as an instructor for Russian students in ActionScript 2 and 3. He has been consulting since 2008.

Nazar Ivanenko
Core developer
Started programming in 1990, he took on his first programming job in 1992. Fluent in many languages, and experienced with current web technologies (PHP, Node.js), he has been instrumental in building apps on the Q platform, as well as improving its internal back end systems.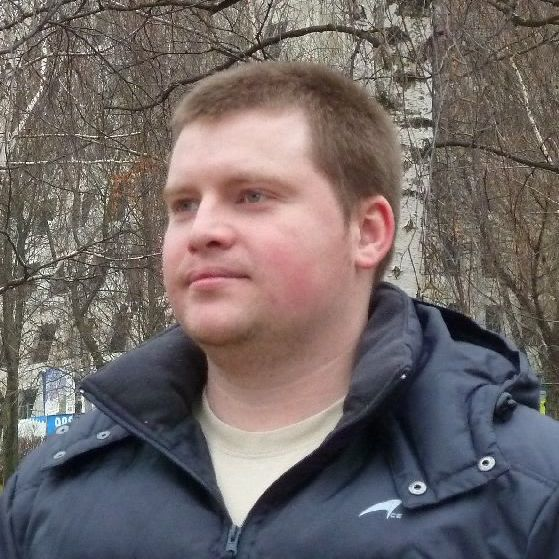 Dmitriy Troitskiy
Core developer
After learning programming 11 years ago, Dmitriy started web development around 2004. He is comfortable with a wide range of web technologies, and is currently helping us create our cross-platform front end interfaces.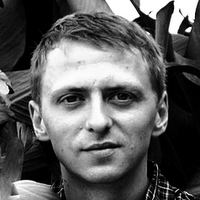 Ivan Alekseev
Visual Designer
Graphic design was a hobby for Ivan for over 10 years until he turned professional. Very skilled with with Photoshop, Illustrator, and having designed icons, logos, websites and user experiences for dozens of companies, he now brings his skills to help Qbix design its applications.